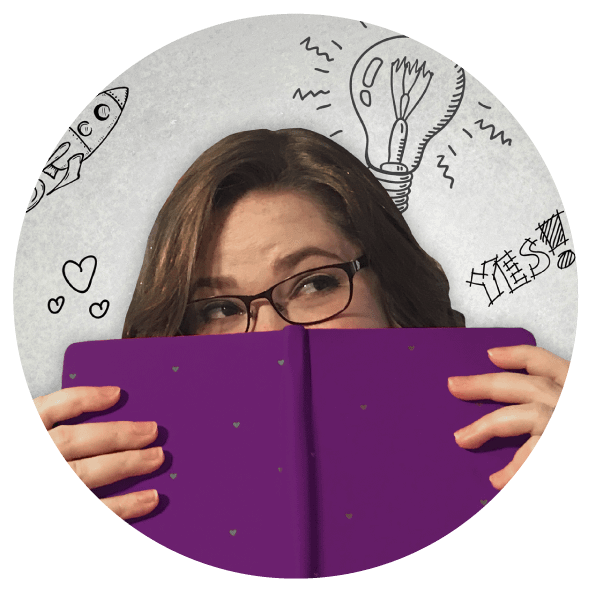 So, how did I get here, running a design business that specializes in so many things? You may not have asked but you're here on my about page, so strap your boots on!
Almost a decade ago I landed my first job designing children's books. This totally suited me because I am a MAJOR book nerd and love storytelling. After aimlessly wandering around trying to "find myself" (yuck) in my early twenties, I decided I would follow in both of my grandfathers' footsteps and start my own business. While developing my very first website, I realized that websites tell a story too. Pictures and text alone do not engage a potential client, but add the right graphics, colors, fonts, and layout, and it comes together into an immersive experience. That's a really boring way of saying I know how to tell your story so your clients sit up and listen. Combine that with a love of insightful business strategy and marketing and I've come up with the right combination to help my clients tell their story and make sales.
Does that sound like you? If so, we may just be a great fit for each other. Only one way to find out!