Business Strategy and Marketing
Building a beautiful website or graphics that you might use to catch the interest of potential clients is one thing but knowing how to increase your chance of a sale or creating a customer journey that works is something different. We have learned over the years just how important this critical step is and now offer simple but effective strategy sessions to uncover your true sales potential.
With just 1-2 phone calls we can determine your best route to maximize your sales process for customers, but don't worry your customers won't really see it, it works invisibly in the background and works really well.
Here's what a few customers have to say about the process!
"I can't believe how insightful this call was, you were the missing piece in my business puzzle….I had so many things started but no way to make them all work perfectly together"
"You are like the Marie Kondo of business strategy! I totally feel like this business is going to work and be super successful, I can't wait to get started"
"I am on such a high after talking to you… you figure out in just an hour what has taken me 4 years of no progress! It makes such sense now"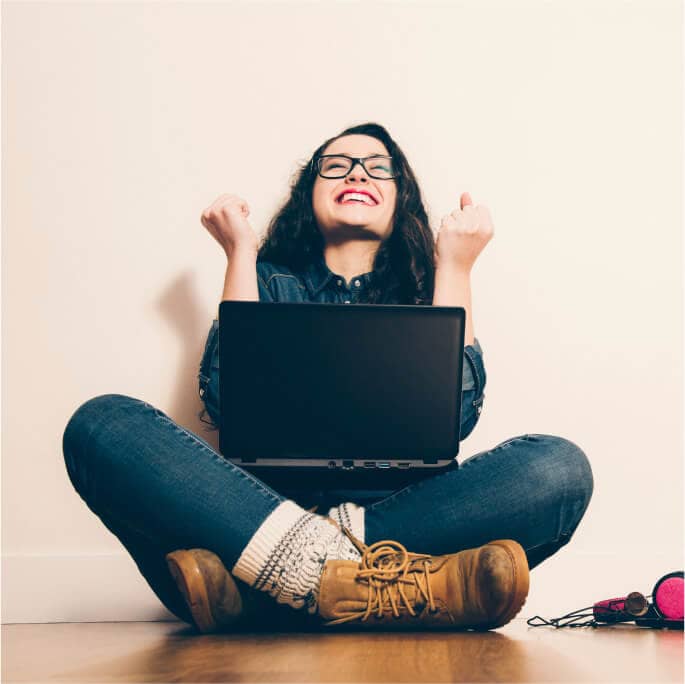 So whether you are just starting out and want to start an online business or launch a book, service….whatever or already have an existing business but want to expand…we can help talk it out and come up with the right solution just for YOU! Give us a call today for a free strategy session. Talk soon!
book your free 15 minute strategy call