We've worked with lots of businesses in many industries, and what we really love is spending time getting to know each client so we can bring their story to life (and we are blessed to have some really kick butt clients!)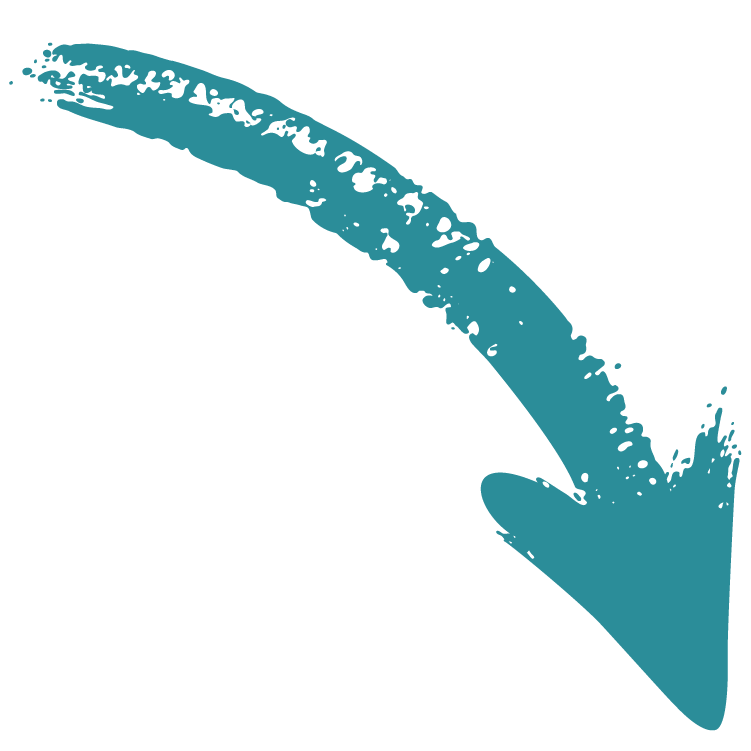 We know whats it's like to have a great idea but not know how to turn it into a beautiful vision that communicates your story and product/service to your customer. That's where we come in! Whether your just starting a business (our specialty) or an established business that needs a refresher or full overhaul, we can help. We love talking to you to find out what will resonate and create a website that works (aka creates income) for you. This is just a small sample of what we have worked on last year.
After many years designing books of all types made for adults, kids and businesses, we know there's more to a great book than just perfect layout and illustration, fonts and color. We thoughtfully consider how each book will be marketed, and added to your business strategy. We really LOVE books and it is a pleasure to bring your ideas to life in a tangible form.
Creating stunning graphics that evoke an emotion in your customers is our passion. They can be simple or complex, soft or high contrast, colorful or pale but they all work to create movement in your customer. We strive to create visual graphics that tell a story and move your customers to purchase, sign up or take some sort of action. We work with you to find just that right balance that feels right but moves your business forward.