ADULT BOOKS/Chapter books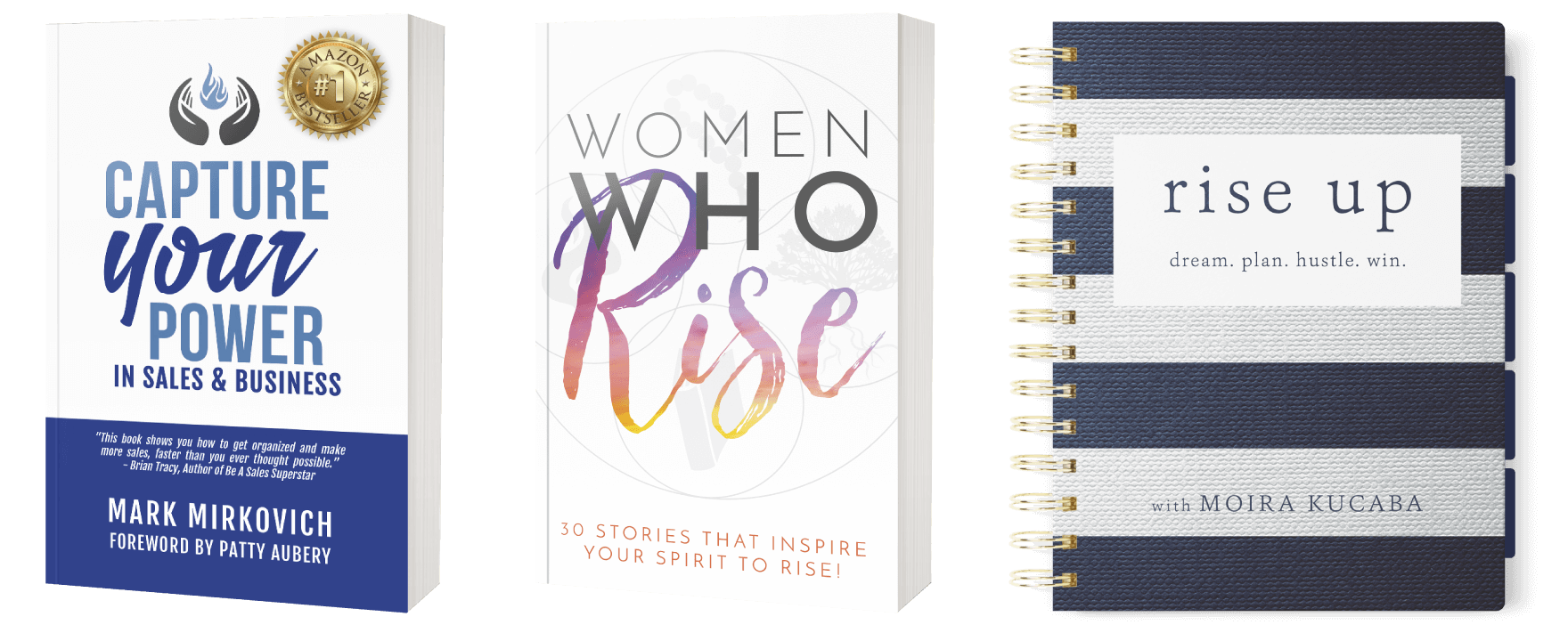 Your cover is the first thing a potential buyer sees, so it should knock their socks off! Whether in an online store or on a bookshelf, I'll make sure your cover stands out.
Includes:
Full cover wrap design
Unique, professional front cover design and text layout

Spine design; this can include text or graphics

Back cover design
Every page in your book should sell your brand, even the often ignored copyright page. Book design combines your art and story to create a beautiful, finished product that is worthy of your readers.
Interior book design
1:1 consultation to establish your product "look"

Professional, easy-to-read text formatting

Reuse of your existing art and/or creation of simple graphics to embellish extra pages (such as dedication and author biography)

Made to your printer's specifications

Manuscript editing and copyrighting not included, but professional referrals can be made
Adult/Chapter books (up to 200)
$1895
Children's books (typically 40 pages or less)
$1200
Some of the most important steps authors need to complete to finish their books are purchasing ISBNs, filing a copyright, and LCCN registration. All of this can be done by you, but this service takes care of all those little nuisances so you are free to focus on the fun stuff! *Please note the cost for this does not include the fees for the actual cost of the ISBN(s) and copyright registration. Those will be charged separately by Bowker and the US Copyright Office.
Filing your LCCN
completing your LCCN application
Obtaining Your ISBN(s)
choosing the ISBN block that's right for you

completing the ISBN purchase

setting up the metadata associated with your title's ISBN
Filing your US Copyright
creating your US copyright account

completing your copyright application

sending in your digital book files to complete your copyright process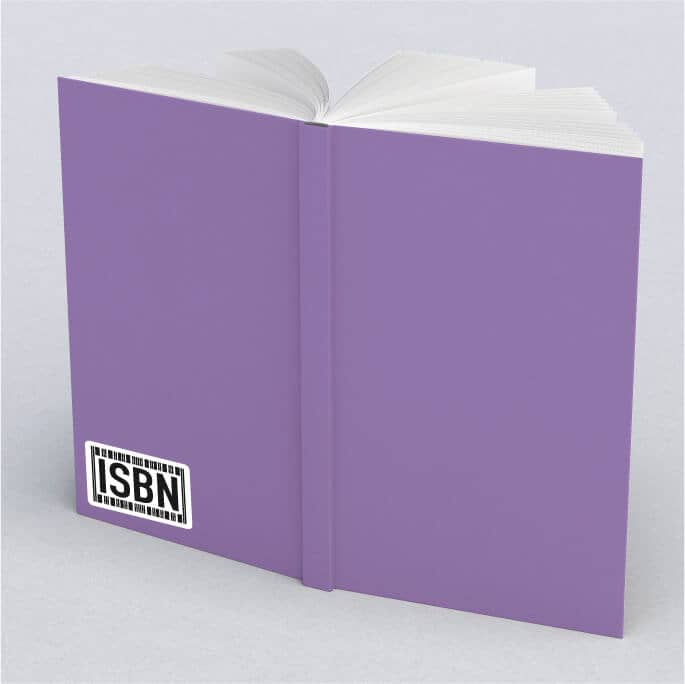 Getting your book printed is the most exciting part of the process. We can help with all the coordination and make sure it gets done correctly! We work with lots of authors who self publish and are very knowledgeable about working with all the print on demand companies as well as coordinating with traditional print houses.
There's lots of little things that can go wrong when you're trying to get your book printed and you want someone you can trust to make sure all the details work out perfectly. We can help when you're ready for that final step.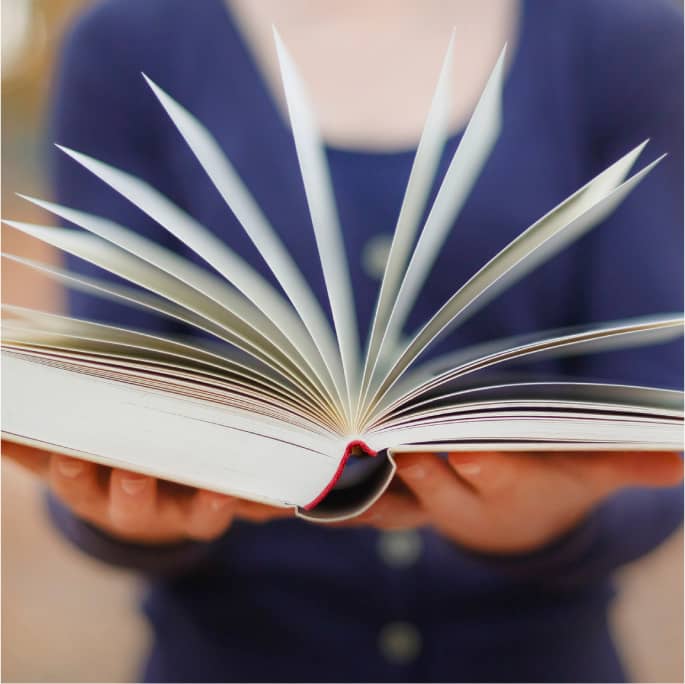 book your free 30 minute strategy call