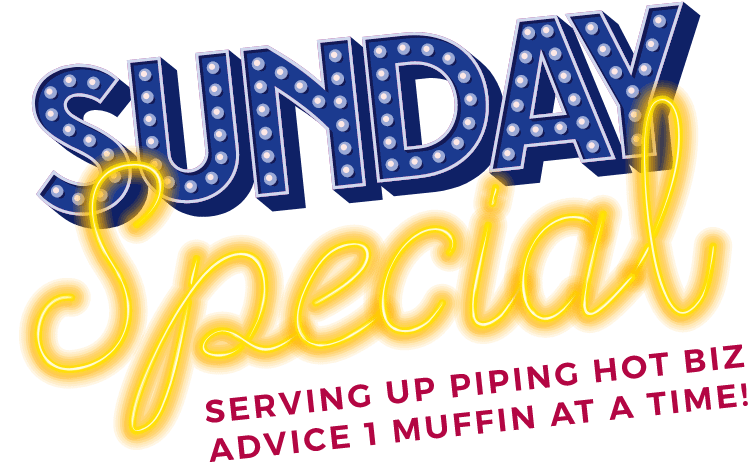 Struggling in your business and need answers NOW?!
Need to finally #connectthedots so you can #findyourdreamcustomers, #getmoresales, #raiseyourprices, #createoffers, and #makefatstacks?
Swing by on Sundays and get some real time advice on how to declutter and build a joyful business!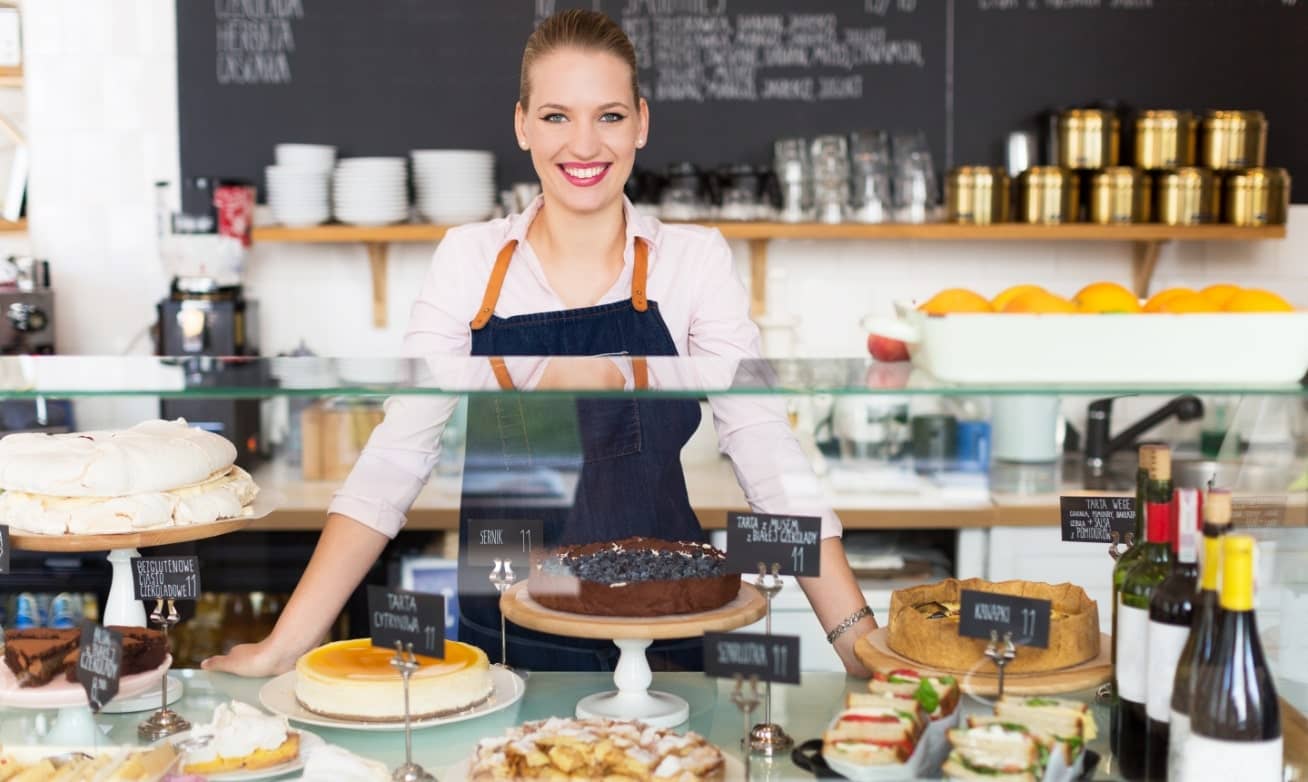 Finally get some
real answers

that make a difference!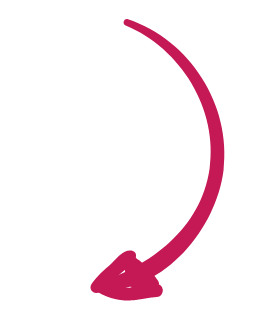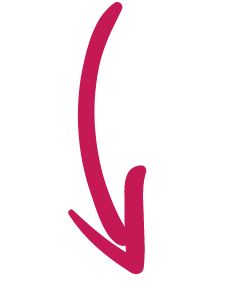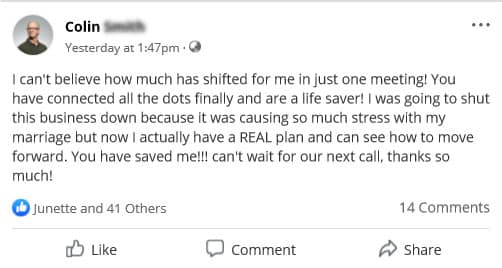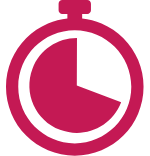 real time advice to get unstuck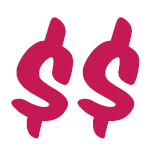 sales training to make money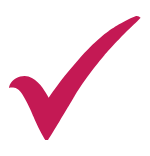 implementation to get it done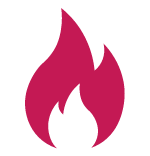 Who's serving up that
piping hot

advice?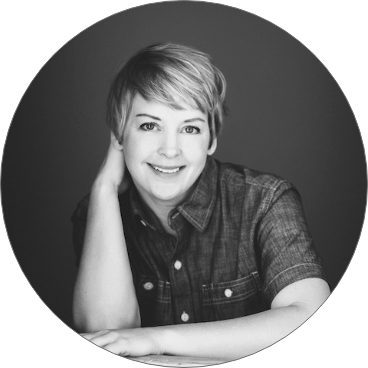 "She's like the Marie Kondo of business development!"
I've helped thousands of businesses…
30 year serial entrepreneur
(I've made tons of mistakes and want to help you avoid them!)
Master's Degree in Business/Marketing
SBA Consultant for 8 years
Graduate Professor of Business/Marketing for 7 years
(I've helped thousands of businesses just like yours!)
…I've got laser-focused advice to help you get unstuck in your business!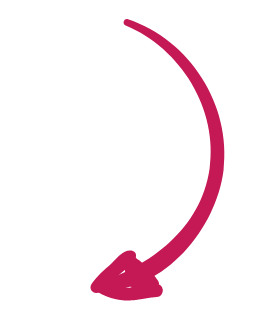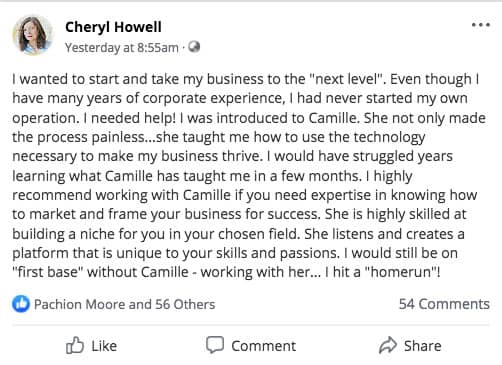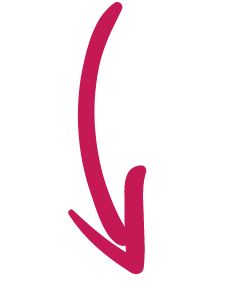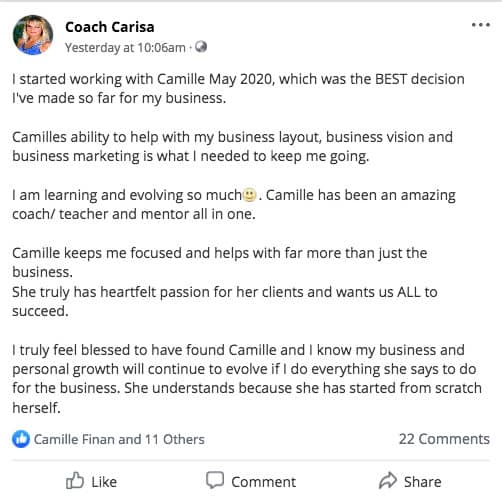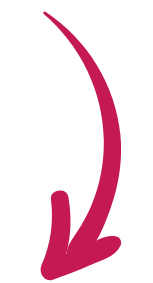 So come in for a slice of warm blueberry pie and some kind—but NO B.S.—advice to actually get your biz making money!!
Let 2021 be the year you finally learn how to make money in your business. Sign up today!
no obligation; you can pop in and out as needed to get real time business advice to help you make more $$
Save $300 and rest easy knowing we've got your back for the next 12 months. Get real time business advice to finally figure out how to make money with your business!