Want to convert 60,000x faster?
Did you know our brains process video 60,000 times faster than other mediums? And having a video can increase conversion by 80%? You want a piece of that pie, right?!
You need to stand out in an ocean of content!
It's the new year and many of you are releasing or announcing brand new services; what better way to sell-ebrate and get the word out than your very own promo video? We all learned in 2020 the value of human connection, and nothing creates that instant connection better than video.
We can make you shine if you're a…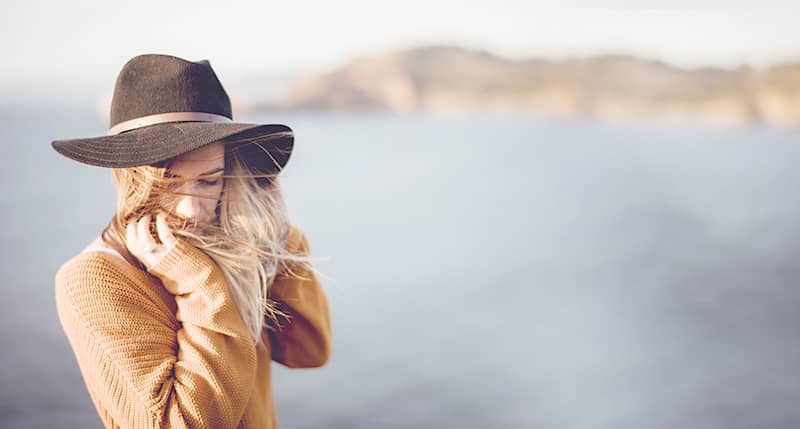 Online Course Seller
Digital Product Seller
Online Entrepreneur
Speaker
Author
Life Coach
Health Coach
Real Estate Professional
Musician
Artist
Ready to wow your audience for just $497?
Get your professional, "get more sales" video created by Margaret Cogswell Designs. Custom selected photos and music provided, just for your target market! Formatted for Instagram, Facebook, and other social media platforms.
In just 15 days, have your promo video selling FOR you!